Safer Internet Day 2019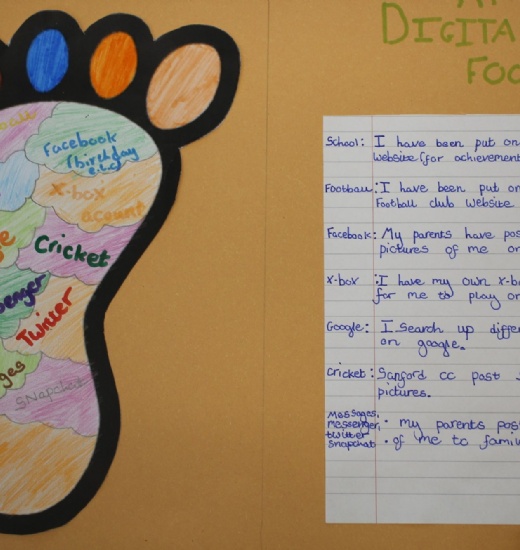 This past week saw the theme of Internet safety highlighted around the school as we marked the internationally recognised Safer Internet Day. In this modern and technology-driven world we all need to be ever vigilant when spending time online; children, especially, need to learn how to cope with the many pitfalls involved with a connected life.
With the proliferation of social media platforms on phone apps, games consoles, websites and even education sites, children have more contact with strangers than ever before. It can be illuminating, educational, fun and rewarding, but it also opens the door to, among other things, grooming, bullying and radicalisation. Children will always be searching for their own place on the internet, and by the time they are teenagers, will almost always be more capable of finding these places than their parents. They need to have the tools to manage their online experience - We only have to look at the current news reports of children accessing self-harming and suicide promoting material to see how difficult the battle is.
The children can be taught internet safety at school, but to be fully prepared for an online life they need to be practising these lessons at home. Ask yourself, do you know what sites your child accesses? Do you know who they talk to through their games console? Are you confident they know what to do if the worst happens?
For good advice and direction, visit these sites:
If you would like advice urgently, please get in touch with Mr Gordon or any one of the Senior Leadership Team.