SEND Support for Families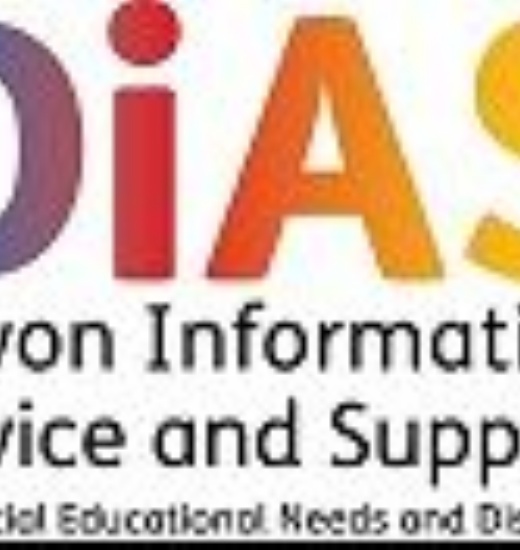 Recently published information from DIAS (Devon Information and Advice Support)
New DiAS information about the impact of coronavirus for families with a child with SEND.
DiAS have had quite a few questions from parents and carers about that changes taking place at school and in wider SEND services during coronavirus. We have published two new pages on our website to help and support you:
- Questions and Answers about coronavirus, school, education and SEND http://soc.devon.cc/9ADuf
- Useful resources, including information for children and young people, resources to help with anxiety, home learning resources and support for parents. http://soc.devon.cc/KEdYC
Please follow the DiAS facebook page for updates. And sign up on the DiAS website for the newsletter.
Devon's Local Offer also has information about Devon services and support which is updated regularly. You can subscribe for updates on the website. https://www.devon.gov.uk/educationandfamilies/special-educational-needs-and-disability-send-local-offer