Goodbye Year Six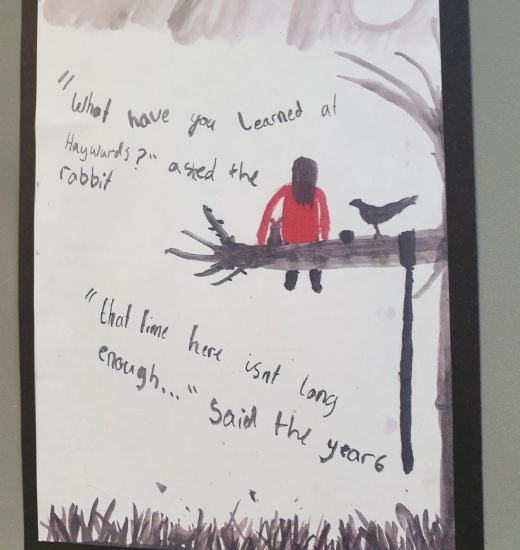 On Thursday 16th July we waved goodbye to another group of fantastic Hayward's leavers.
We are so proud of all you have achieved during your time at Hayward's and know that you will do brilliantly at your new secondary schools in September.
During their last few weeks, the children (both at home and in school) have been working on an art project based on the work of Charles Makesy.
I'm sure you will agree the resulting illustrations are beautiful and really sum up the spirit of Hayward's.