'Backwards Olympics' for Sports Relief 2018
In solidarity with the Winter Olympics in South Korea this year, we decided to have an Olympics, with a Hayward's twist. The events would be backwards. We had the low jump, short jump, backwards slalom, reverse bean bag throw and the slow sprint which created some highly amusing facial expressions.
The Low 'Jump'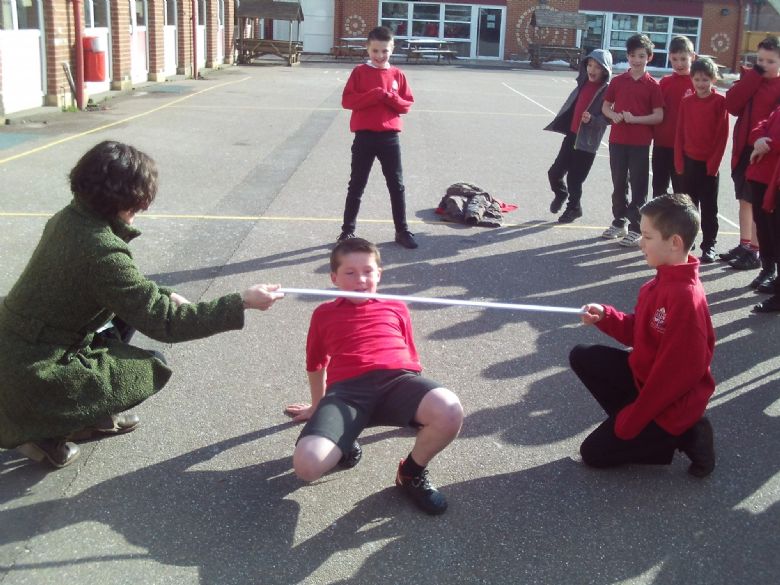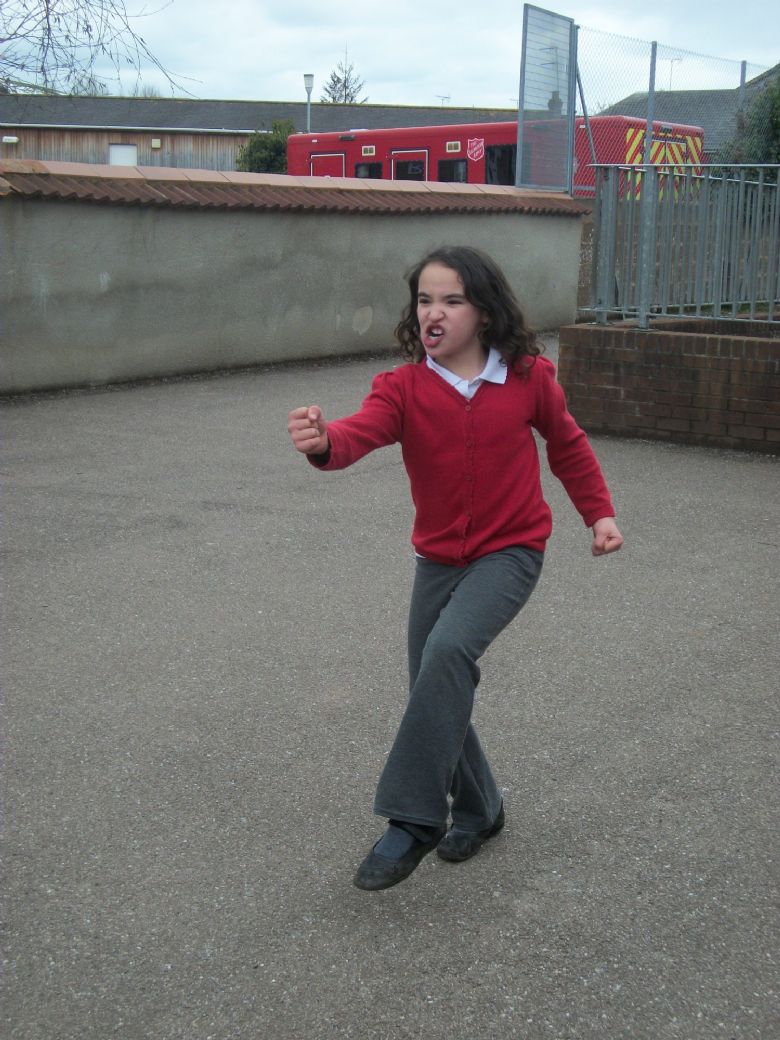 The Slow Sprint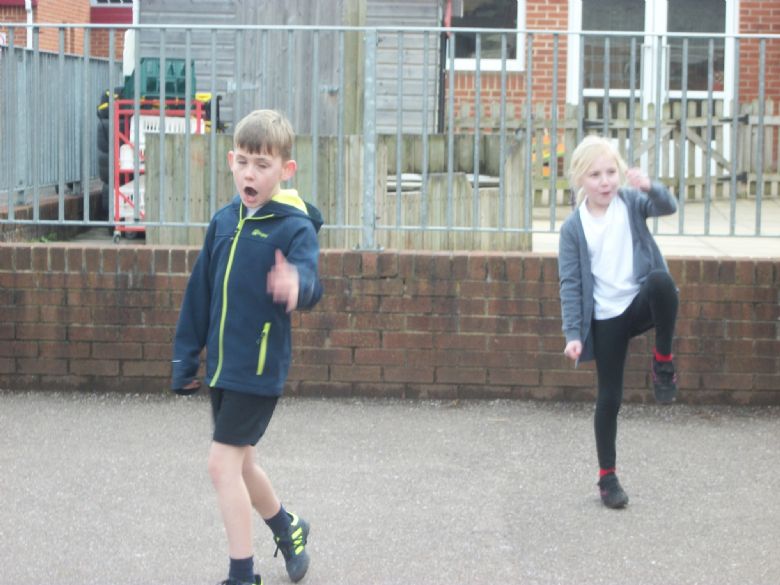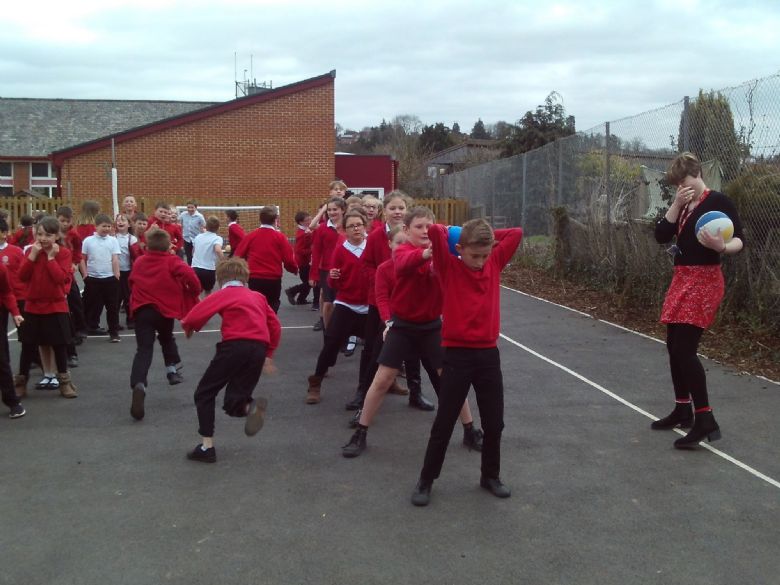 By the end of the event, after the awards ceremony, complete with medals, we had raised another £300.17! Thank you for your continued generosity Hayward's!