About Us
HAYWARD'S PRIMARY SCHOOL
Hayward's School is located in the thriving market town of Crediton. We have 396 children currently on the roll. We have lovely grounds at the school, including a large playing field at the rear of the school and a vegetable garden which the children help maintain.
We have a two form entry which goes throughout the school. Our classes range in size from the mid-twenties to thirty and are well supported by skilled teachers and excellent teaching assistants. Our classes are divided into four units across the school. The Early Years Foundation Stage is the first unit, Key Stage One (Years 1 and 2) is the second unit, Lower Key Stage Two (Years 3 and 4) is the third and Upper Key Stage Two (Years 5 and 6) is the fourth unit.
In addition to our core team of teaching assistants and those who support individual children across the school, we are fortunate enough to have pastoral teaching assistants based in each unit. These teaching assistants provide for the pastoral needs of children. We recognise the vital importance of supporting a child's social, emotional and mental health needs and are responsive to the needs of each individual. Our pastoral teaching assistants are trained in a range of interventions including Forest School, Play Therapy, Mentoring and Bereavement Support.
EXCELLENT FACILITIES
We are fortunate enough to have a number of specialist teaching areas at Hayward's;
An ICT Suite
An Art Room
A Cooking/DT Room with good facilities including saws, workbenches and specialist equipment.
A Kiln Room
A Music Room
A Tanglewood Forest School.
With the support of the PTA and our talented Y5 and Y6 children, we have also built an animal area, which currently houses our two guinea pigs, two rabbits and three chickens. All elements of the animal area were designed and built by the children. It is a space that the children can enjoy in small groups at different points throughout the day.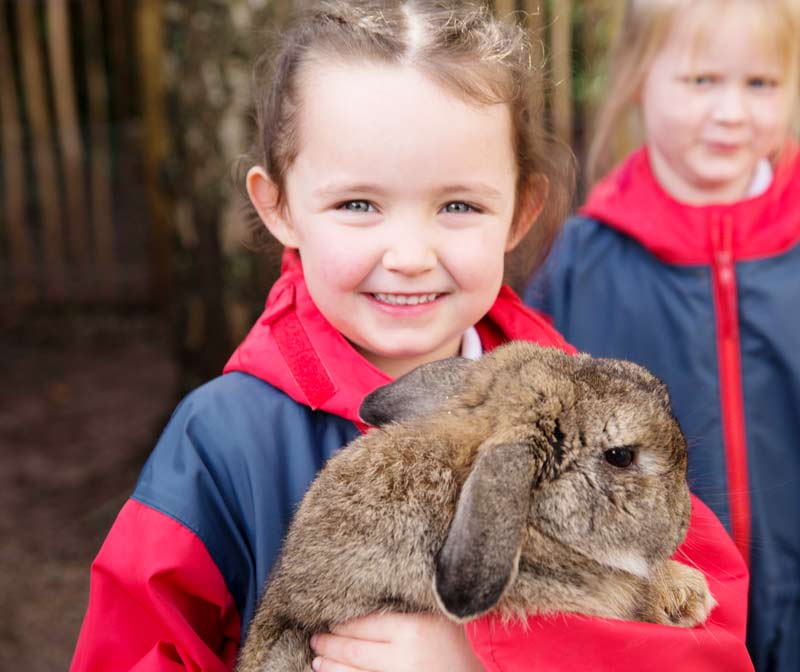 ANY QUESTIONS
If you have any queries, please contact the school office. We will be very happy to help.
If you query relates to admissions, absence or anything pupil related the key contact is Vicky Whish (01363) 772970 or office@haywards.devon.sch.uk.
If your query is business or premises related the key contact is Kirsty Brett (01363) 772970 or kbrett@haywards.devon.sch.uk.
If your query is about the Special Educational Needs provision for your child the key contact is Clare Bedford (01363) 772970 or office@haywards.devon.sch.uk.