EYFS
WELCOME TO EARLY YEARS
At Hayward's Primary School, we are extremely proud of our Early Years unit, which builds on children's pre-school and home experiences during their Reception year of school. The unit accommodates up to 60 children within a stimulating, free-flow environment where a balance of adult-led and child-initiated play experiences are the foundation to everyday learning and development. We recognise the vital importance of high quality early experiences and learning, and continually see our Early Years Team develop and adapt their high quality practice and provision to suit children's interests and needs, ensuring that all children develop into confident and creative independent learners, who can challenge and extend their own learning.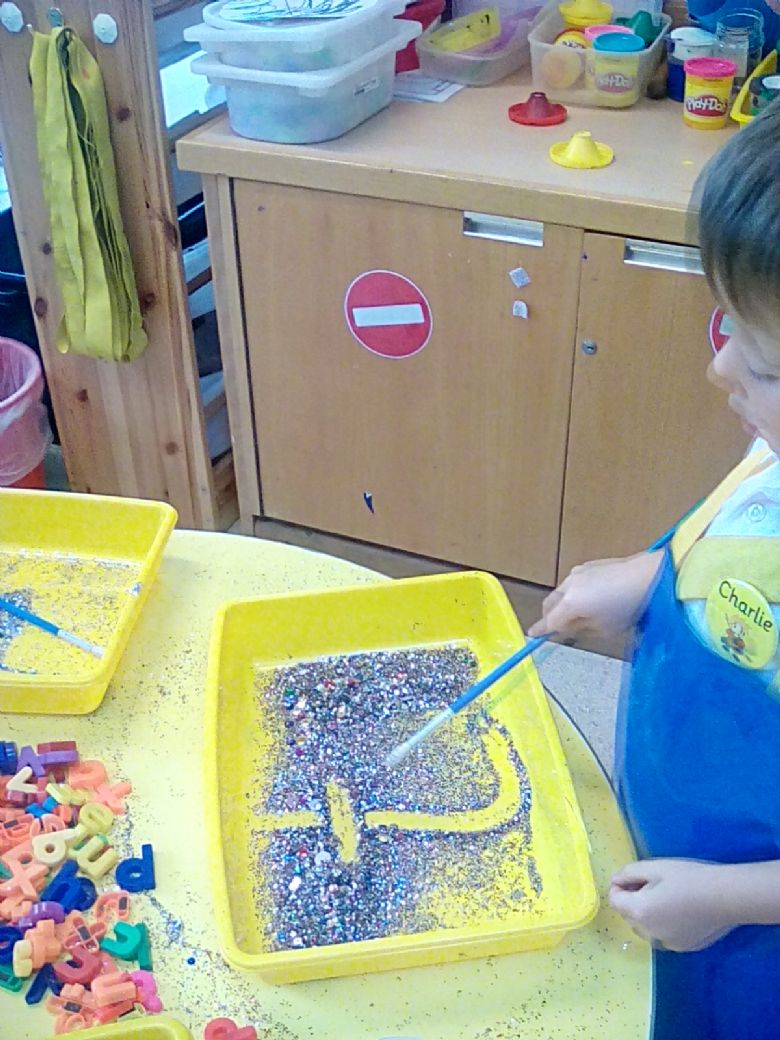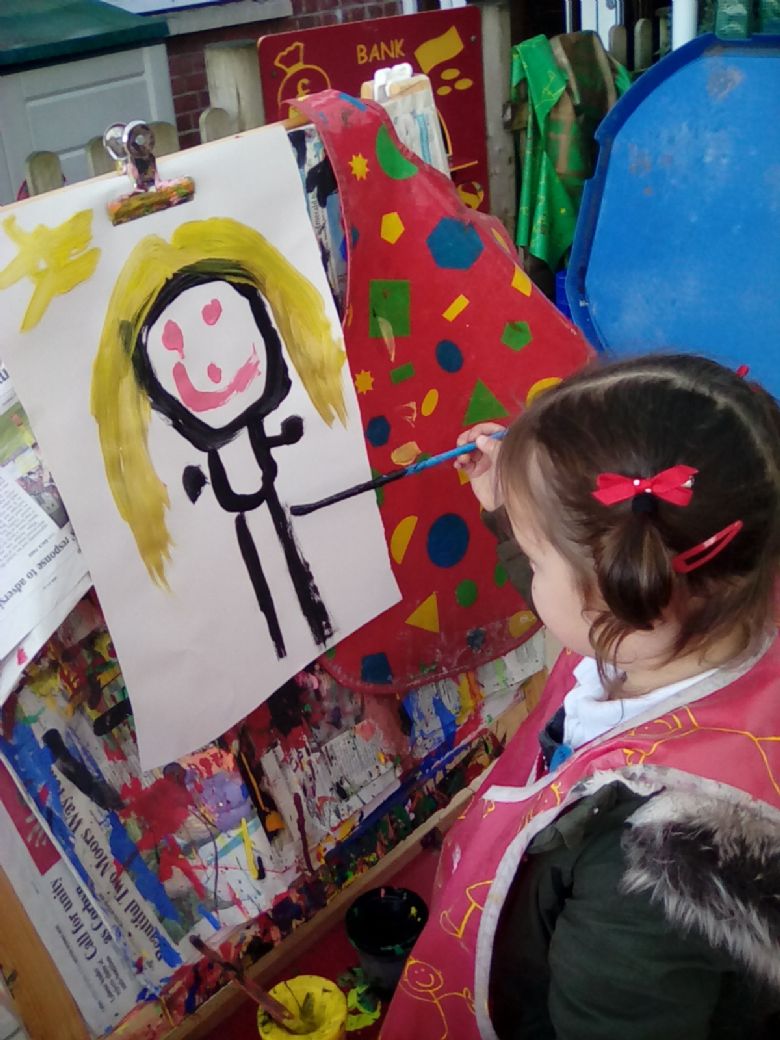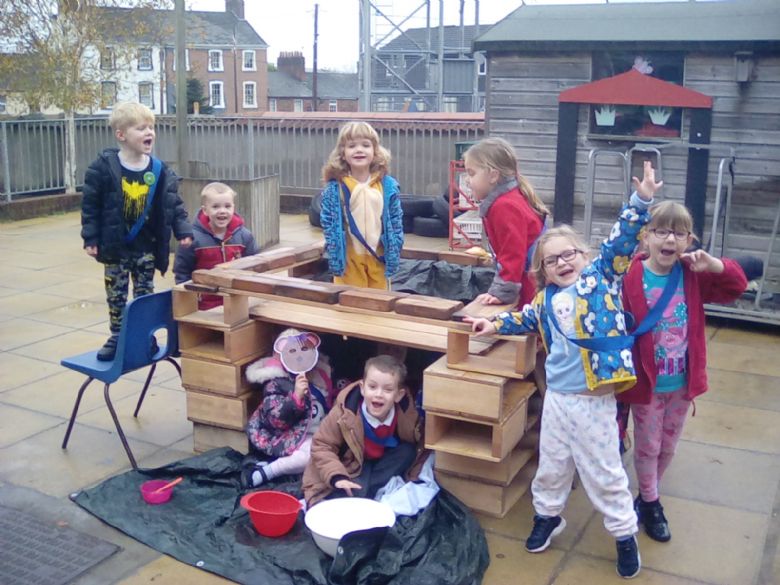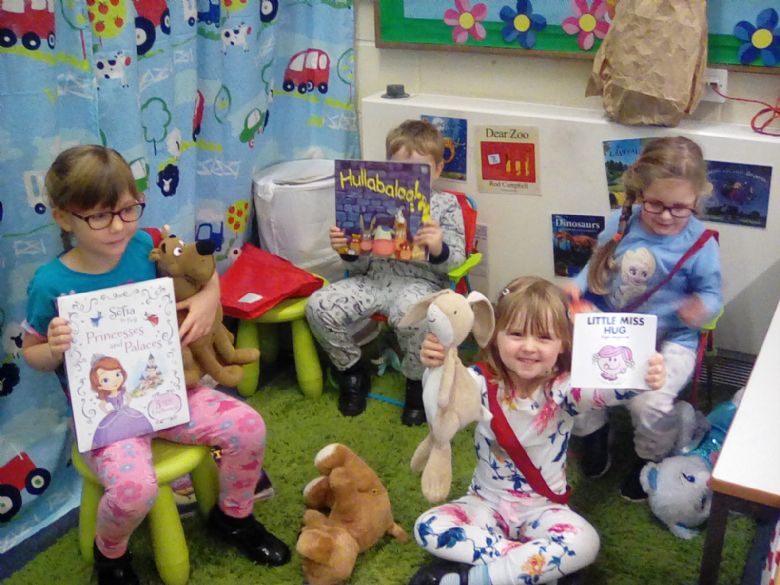 TAPESTRY
Tapestry is the online software we use to record the learning journey of your child.
Click on the link below to access your child's Tapestry account. Please see the Using Tapestry section of the EYFS page for more information.