Great Hayward's Bake-Off 2017
To support Children in Need this year we decided to have a Great Hayward's Bake-Off.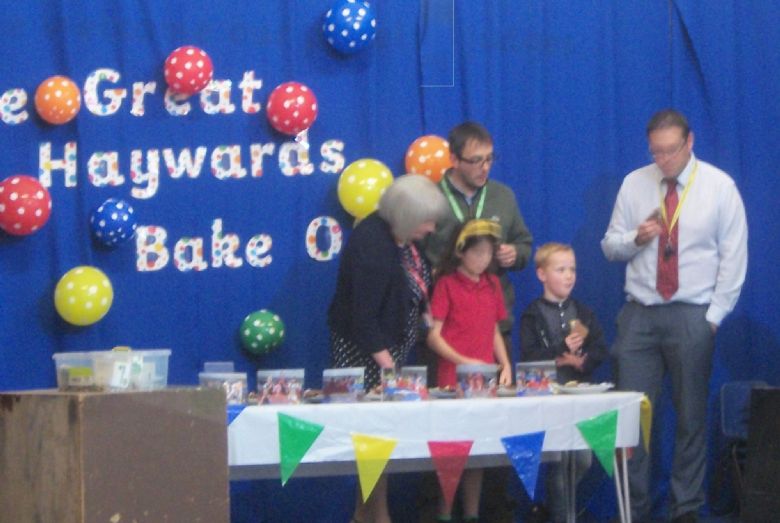 There was a techinical challenge, juged by our own Mary Berry (Mrs Wilshire), Mr Smith and a parent, who is a real baker and kindly gave up his time to help the event.
This was the winner of the Show-Stopper event.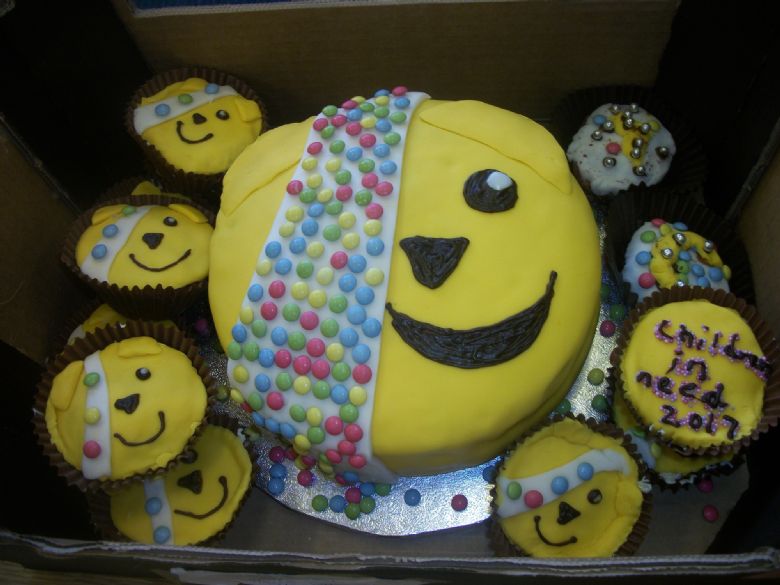 Afterwards, all of the cakes and biscuit were sold raising an amazing £654.49 for Children in Need!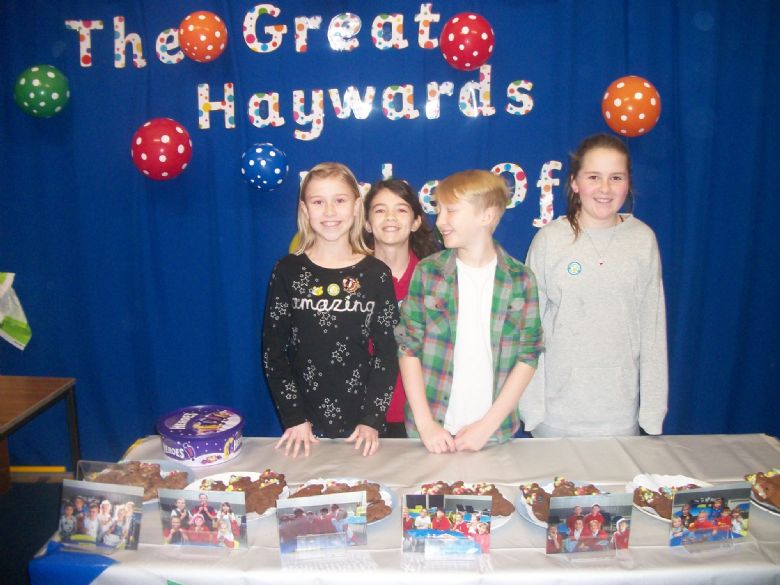 Well done Hayward's!
From Mr Baker