History
History of Hayward's
Hayward's School has served the local community in the rural town of Crediton since 1860, when it was first opened in the old buildings next to the present school site.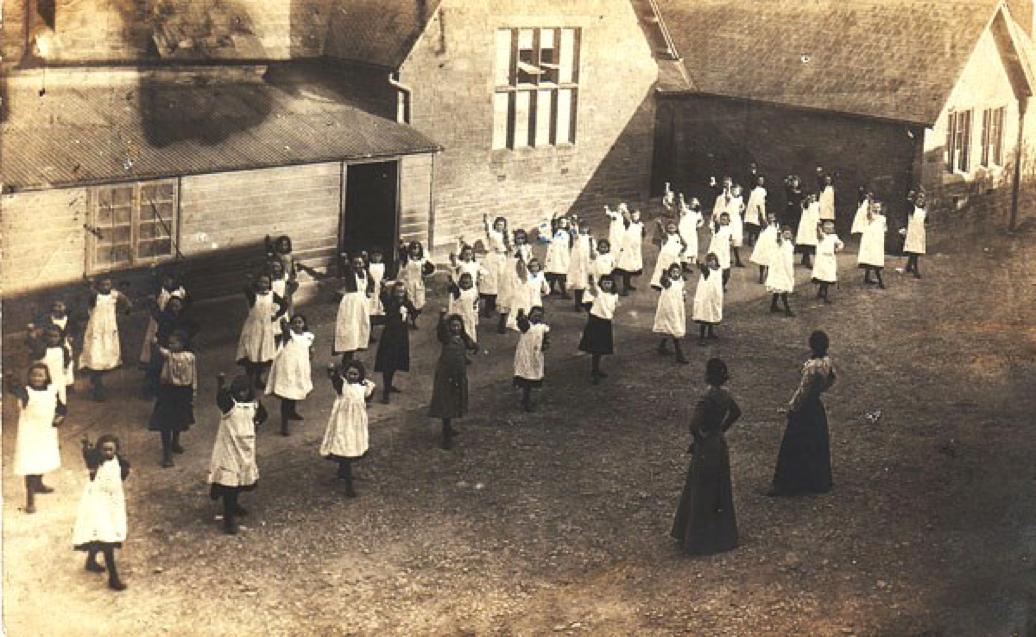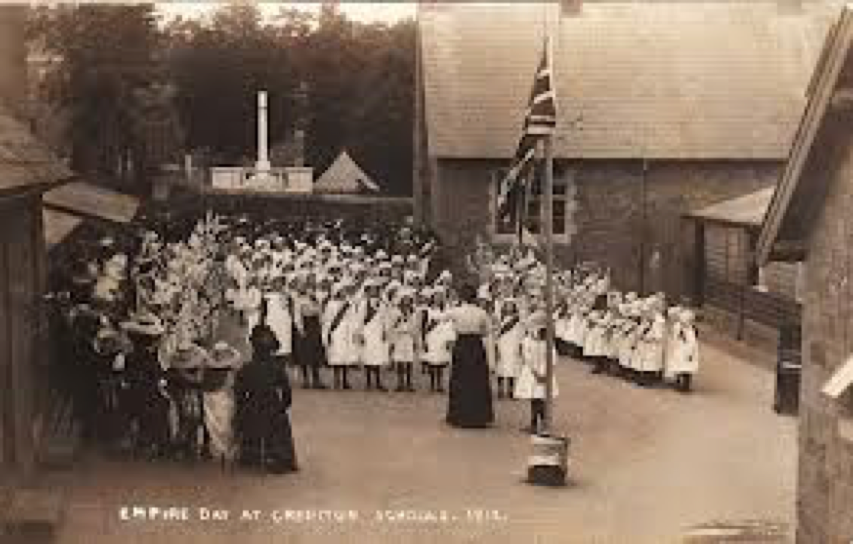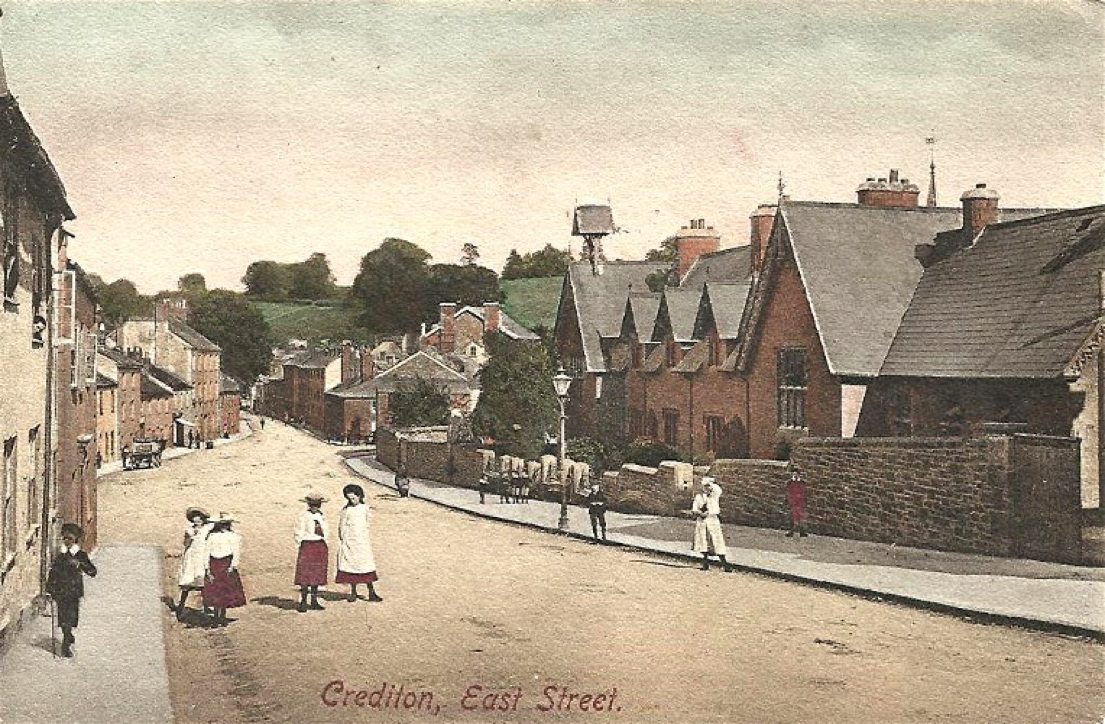 The school moved to its present location in 1937 and in 2003 benefited from a wonderful rebuilding programme which resulted in the airy, welcoming and up-to-date accommodation we all now enjoy.
In 2017, with the school growing all the time, two new classrooms were built on part of the back playground. These currently house some of our Year 6 and some of our Year 5 children. Hayward's now has access to the old youth centre, where it is able to provide facilities for high-quality Music, DT and Art.
undefined
There are no items in this Photo Gallery