SATs survival guide
The End is Nigh! The week of SATs is upon us! Fire shall rain from the sky! Zombies shall walk the Earth! The old Gods of Norse mythology will ride once more bringing destruction to the land!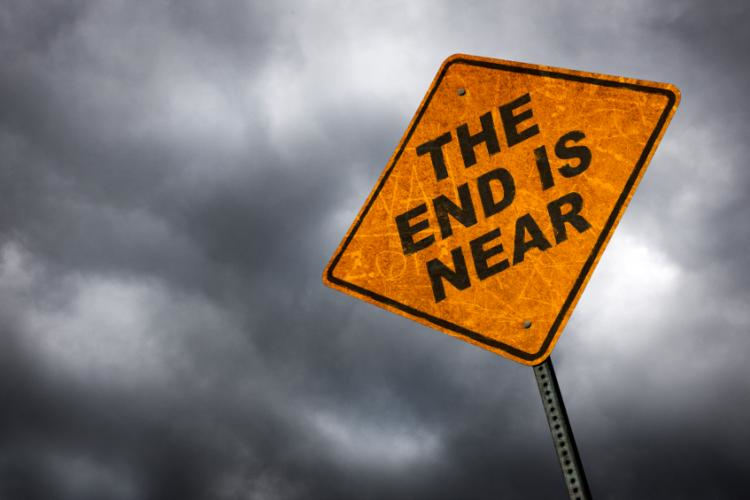 Or not.
The children of Year 6 will soon be joining classes from all over the country as they sit down to take the 2019 SATs. It is a week that will allow them to show what they have learned during their time in Key Stage 2. It is not a week to be feared; in fact, with a bit of careful planning, plenty of sleep and a relaxed attitude, it is week that many end up enjoying as they flex their brain muscles with maths, reading and grammar.
The week, beginning 13th May this year, will follow the same format as last year's SATs week:

Please see the attached powerpoint for the information given out during the parents SATs talk. Some good links to help prepare for the tests:
Tips to survive your SATs - Some great tips for revising and preparing from CBBC
BBC Bitesize English - Information on Grammar, punctuation and spelling and Reading.
BBC Bitesize Maths - All the KS2 maths topics covered in great detail.
Spelling lists - complete lists from the national Curriculum (Year 3/4 list page 16, Year 5/6 list page 23)
Past papers - Access to previous papers
Maths methods - Simple explanations to maths concepts
Grammar Revision guide