School Ambassadors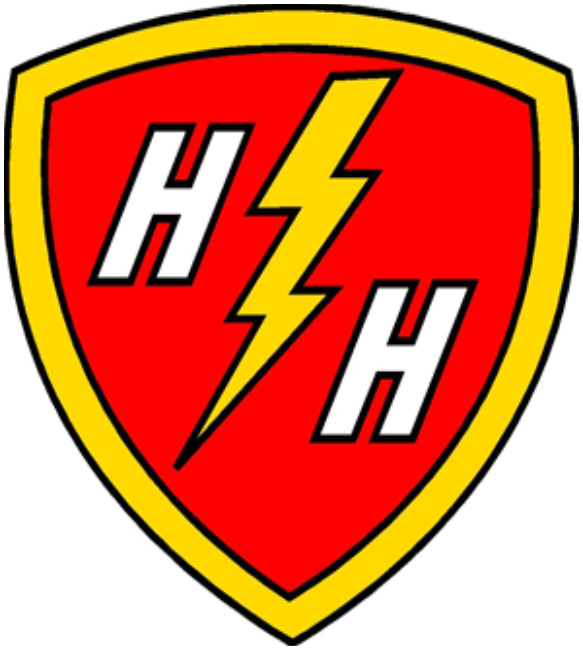 At Hayward's, we are constantly looking for ways to celebrate the positive qualities our children exhibit. One way we do this in Year 6 is through our Ambassador programme.
This was designed by the children with the PSHE lead and more information can be found in the attached documents.
You will recognise them from the Ambassador Honours Board and because they wear the special Hayward's Shield Badge.
Well done to those who have achieved each level and I look forward to celebrating with your over coffee and cake or a forest school session!
Good luck!
Mr Baker