Science Week 2021
In March 2021, we celebrated British Science Week at Hayward's. British Science Week is a national celebration of Science, Technology, Engineering and Mathematics. The children learnt about some famous scientists and some of the important skills that scientists need, such as curiosity, perseverance and focus, which link well to our Hayward's Heroes. During the week, each class has had the opportunity to become scientists and completed an experiment or investigation using their best scientific skills. Please click on the powerpoint below to see what the children discovered during their investigations.
Reception - we investigated what happens to jelly babies when you leave them in water.
Year 1 - we investigated bubbles.
Year 2 - we investigated the properties of slime.
Year 3 - we investigated patterns in the size of shadows.
Year 4 - we investigated what happens when you tip a glass of water upside down when it is covered with card.
Year 5 - we investigated what happens when you leave an egg in vinegar.
Year 6 - we became engineers to design earthquake-proof buildings.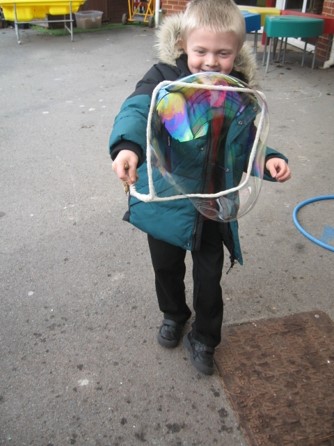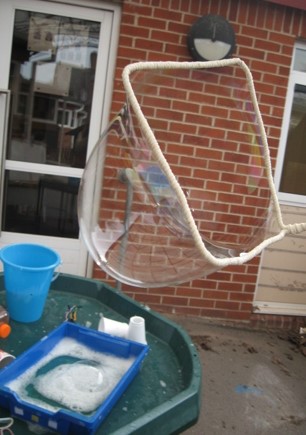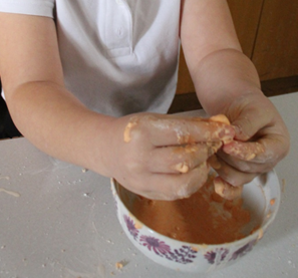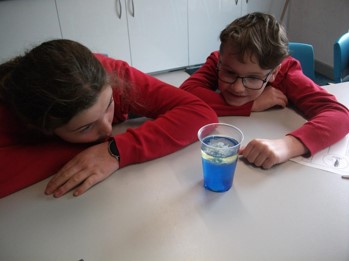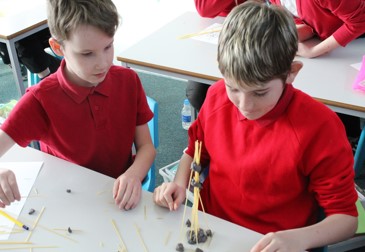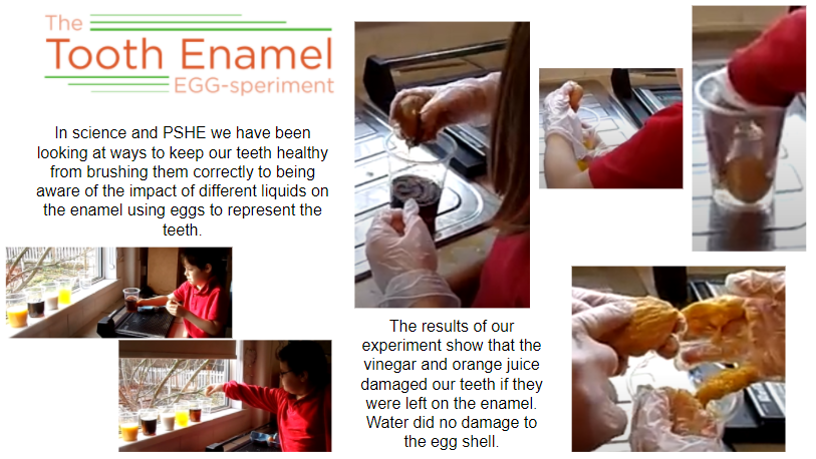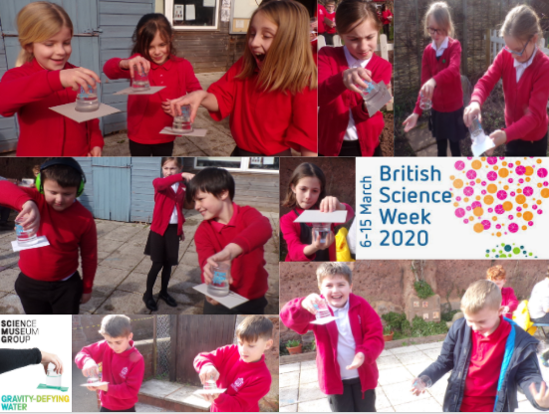 We've included a few of these investigations which can be tried at home: