Year 4
Welcome to our year 4 homepage.
A Note from the Team
This year, Miss Truran and Mr Baker are our teachers.
In year 4 we are working on becoming independent learners. We are based in the outside huts and have our own outdoor learning space. Please feel free to contact us if you would like to discuss your child's learning so that we can work together.
Our PE days this year are:
JT Class: Tuesday AM (Indoor) and Friday PM (Outdoor)
SB Class: Monday AM (Indoor) and Friday PM (Outdoor)
Please ensure your child comes to school with appropriate PE kit for the day.
We are really excited about our current topic 'What Have The Romans Ever Done For Us?'.
We will be learning about how the impact the Romans left on Britain, including Isca or Exeter as it is now known.
A gentle reminder about homework expectation, as stated in the Home-School Agreement, is below: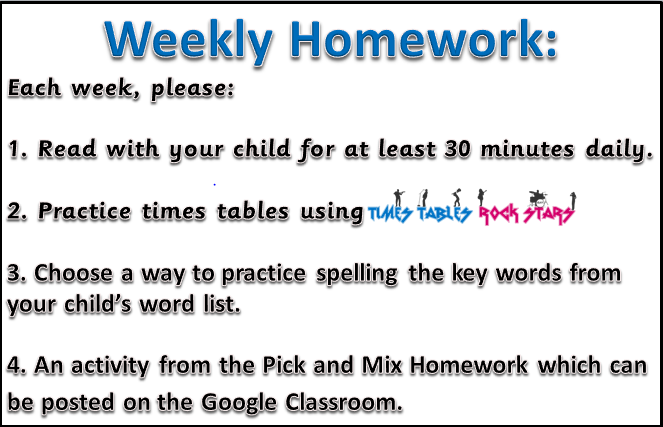 These are really important as we expressed in the parent and carer welcome meeting at the beginning of the school year. As with most things, the more you practise, the better you get and we really do see a difference in the outcomes for those children and families who engage in this!
Thank you for all of your support and keep checking our page for updates on all the exciting things going on in year 4.